Wrongfully released inmate sparks investigation at Jharpada Special Jail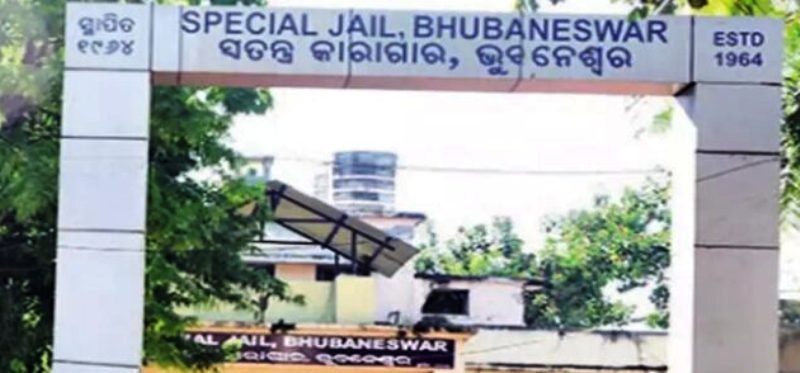 Bhubaneswar, Sep 24: In a case of alleged mistaken identity, authorities at Jharpada Special Jail inadvertently released a rape suspect instead of another inmate held on a cheating charge.

According to sources, on September 20, the court granted bail to Ramesh Jena, the son of Purnachandra Jena, who had been lodged in Jharpada Special Jail for a cheating case. Remarkably, on the same day, the jail staff released another individual named Ramesh Jena, the son of Laxmidhar Jena, who was facing charges in a rape case.

The error only came to light when the concerned family members of the still-jailed Ramesh Jena raised an alarm and reported the mix-up.

Promptly, the jail authorities took action and reported the incident to the police. Subsequently, on the evening of September 22, the police apprehended Ramesh, who had been mistakenly released, and secured the release of the correct Ramesh.

However, questions arise as to how such a grave error could occur in a facility like Jharpada Special Jail, which primarily houses hardcore criminals.

Upon learning of the mishap, DIG of Prisons, Garib Sahu, visited the jail on Saturday and initiated an investigation to determine the root cause of the mistake. Sahu stated, "I am currently examining whether the established protocols, such as verifying the prisoner's name and address, were adhered to. The investigation encompasses the chief warder, the inadvertently released prisoner, assistant jailor, jailor, and superintendent."
Powered by Froala Editor