Pramila Mallik set to make history as Odisha's first female Speaker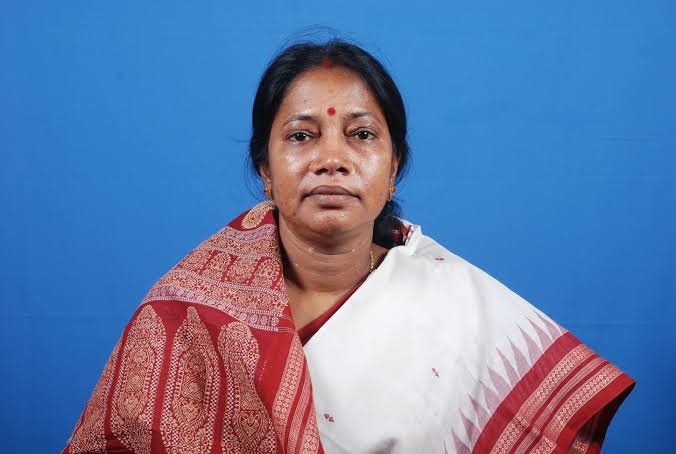 The ruling BJD party has nominated Pramila Mallik, a senior legislator, as their candidate for the position of Speaker in the Odisha Legislative Assembly.
In light of objections raised by the opposition Congress and BJP, who threatened to boycott the Speaker election due to the Nuakhai festival, the election date has been rescheduled and is now slated for September 22.
With the BJD holding majority in the 147-member House, Mallik appears poised to assume the role of Speaker if the election proceeds as planned. Should she secure this position, she would make history by becoming the first woman to hold the esteemed post of Speaker in the Odisha
Assembly.Mallik, a seasoned legislator with six terms of service, represents the Binjharpur constituency in Jajpur district. She currently serves as the Minister of Revenue and Disaster Management in Chief Minister Naveen Patnaik's cabinet. Notably, she has also previously held the crucial role of Chief Whip within the BJD.
It's worth mentioning that Mallik had previously served as a minister in the Naveen Patnaik administration but was compelled to resign from her post in February 2011 due to her association with a significant financial scandal known as the Dal scam.
Powered by Froala Editor