BJD leaders commend CM Naveen's initiative for women's representation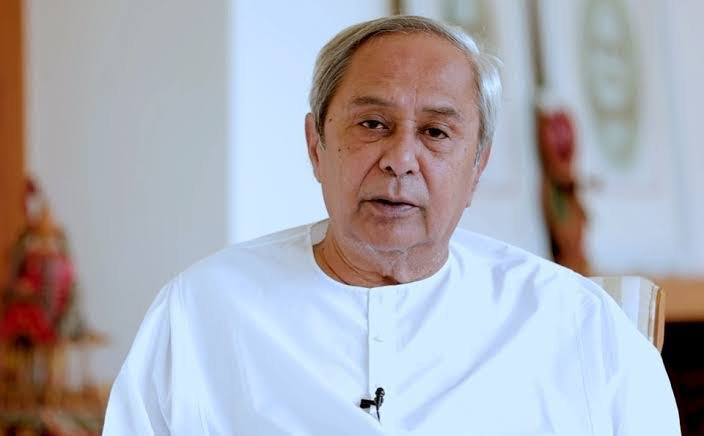 Bhubaneswar, Sep 20: BJD leaders expressed their wholehearted approval of the Centre's decision to introduce a bill aimed at reserving one-third of the seats in Parliament and state legislatures for women, extending this measure across the nation.
They highlighted that this bill's passage had long been a cherished demand of their party. In 2018, Chief Minister Naveen Patnaik personally reached out to Prime Minister Modi and other Chief Ministers, seeking their endorsement for this vital legislation.
Within the BJD, which boasts 12 Lok Sabha members, five are women. Senior BJD MP Bhartruhari Mahtab underscored Odisha's exemplary status in promoting gender equality through quotas. He recalled that former CM Biju Patnaik had pioneered gender-based reservations in panchayat and urban local body elections as early as 1991.
Subsequently, the 73rd and 74th constitutional amendments were enacted to ensure women's reservation in local body elections across all state .
Powered by Froala Editor