Utkal University seeks NAAC reassessment following grade dip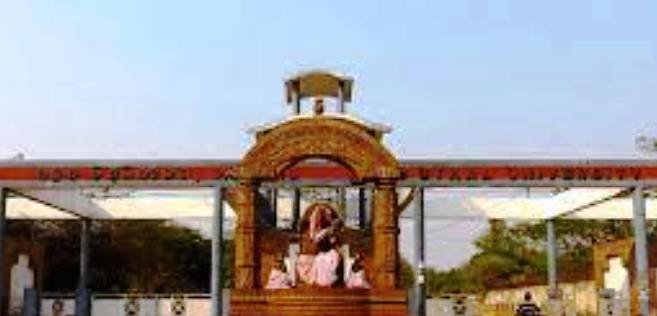 Bhubaneswar, Sep 24: Utkal University in Bhubaneswar, Odisha, is gearing up to invite the National Assessment and Accreditation Council (NAAC) for a reassessment of its grading.

In line with this, a delegation of experts from the National Assessment and Accreditation Council (NAAC) is scheduled to visit Utkal University in the near future. Utkal University authorities have expressed the need for a reassessment after the university's NAAC grade slipped from A+ to A. Sources indicate that the visiting teams will comprehensively re-evaluate various aspects, including academic facilities, development initiatives, departments, and campus amenities, while also engaging with university officials.

Simultaneously, Sambalpur University is actively preparing for its third-cycle assessment, emphasizing its research projects and centers of excellence. The NAAC assessment process is grounded in seven key parameters, encompassing curriculum quality, research endeavors, infrastructure adequacy, and institutional management practices. The visiting teams will meticulously scrutinize reports and conduct on-site investigations before delivering their evaluations.

It is noteworthy that NAAC conducts assessments of Higher Educational Institutions (HEIs) to ascertain their quality and standing as premier higher education establishments. In recent times, NAAC has conducted assessments at institutions such as GGDSD College and Fakir Mohan University, with Government Home Science College achieving an impressive A++ grade in their evaluation.
Powered by Froala Editor