Odisha Finance Minister unveils Rs 28,200 crore supplementary budget for 2023-24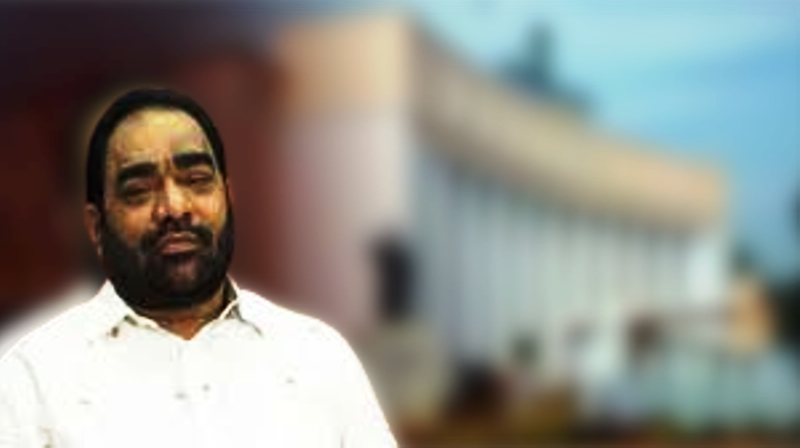 Bhubaneswar, Sep 23: Odisha's Finance Minister, Bikram Keshari Arukha, unveiled a supplementary budget totaling Rs 28,200 crore during a session in the state assembly on Friday.

This supplementary allocation breaks down as follows: Rs 2,864 crore earmarked for administrative expenses, Rs 4,664 crore dedicated to disaster management funds, Rs 572 crore designated for local body transfers, and a significant Rs 20,100 crore allocated for program-related expenditures.

The Supplementary Budget for the fiscal year 2023-24 has a strong emphasis on several key areas, including universal healthcare, education reform, women's empowerment, rural connectivity, agriculture, irrigation, industrial development, infrastructure enhancement, sports initiatives, and various other sectors of top priority.

Notable budget allocations include Rs 210 crore for the metro rail project, Rs 1,302 crore for the "Ama Odisha Nabin Odisha" initiative, Rs 556 crore directed toward the Location Accessible Multi-modal Initiative (LACCMI) scheme, Rs 110 crore for the Mukhyamantri Chhatra Chhatri Paridhana Yojana, Rs 5 crore for NANO UNICORN, Rs 15 crore for minority marriage assistance, and Rs 14 crore designated for the operation and management of block-level bus stands.

Furthermore, Rs 250 crore has been set aside for the Ekamra plan, Rs 100 crore for the smart city initiative, and Rs 300 crore allocated for youth development programs. An additional Rs 196 crore has been earmarked for conducting elections, including expenses related to police arrangements.
Powered by Froala Editor